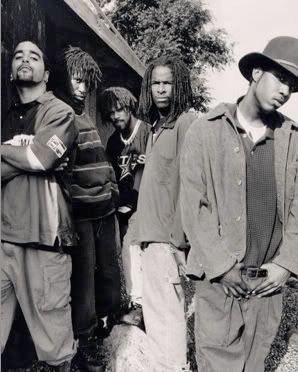 I bought this off Bobbie Fine's website a while ago. I don't think it's an offical release but it's got a hand full of Blaque Spurm tracks from 93 and on.
Spurmacidal Tendencies (BYL)
Check out Bobbie Fine's myspace, www.myspace.com/bobfine. You can buy this there and all of Bobbie Fine's other stuff... scope The Funk Family classic shit.